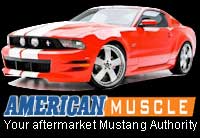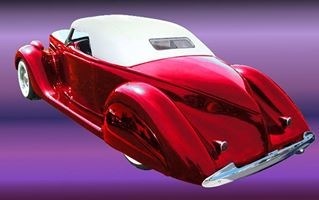 We are now beginning production of the fabulous 1936 Boattail shown here. It is the only 1936 Speedster on the market. .
---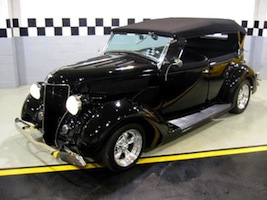 We also have the 1936 Phaeton molds that produced this car. The only 1936 Ford Phaeton on the market.
---
And the most popular model of the 36 offering is the fabulous 36 roadster.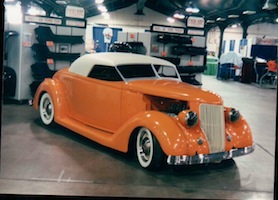 We also have the 1936 Cabriolet and the Club Cabriolet. Your choice of rumble seat or trunk in the Cabriolet.
All of these bodies will be hand laid fiberglass on a structural steel framework.
---
Give me a call at 770_533_1099
Ask about our great introductory pricing and production dates, or any question you may have.
You will never get a better price than right now as we start production.
The first run will be three boattails and two roadsters.
---
R.I.P. Tom Medley, Creator of "Stroker McGurk"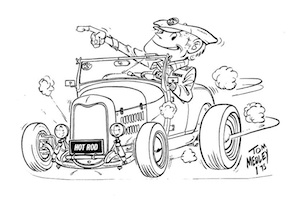 ---